Lesson series
Addition and Subtraction Facts
Daily Practice on key number facts.
Built on Research including NO timers!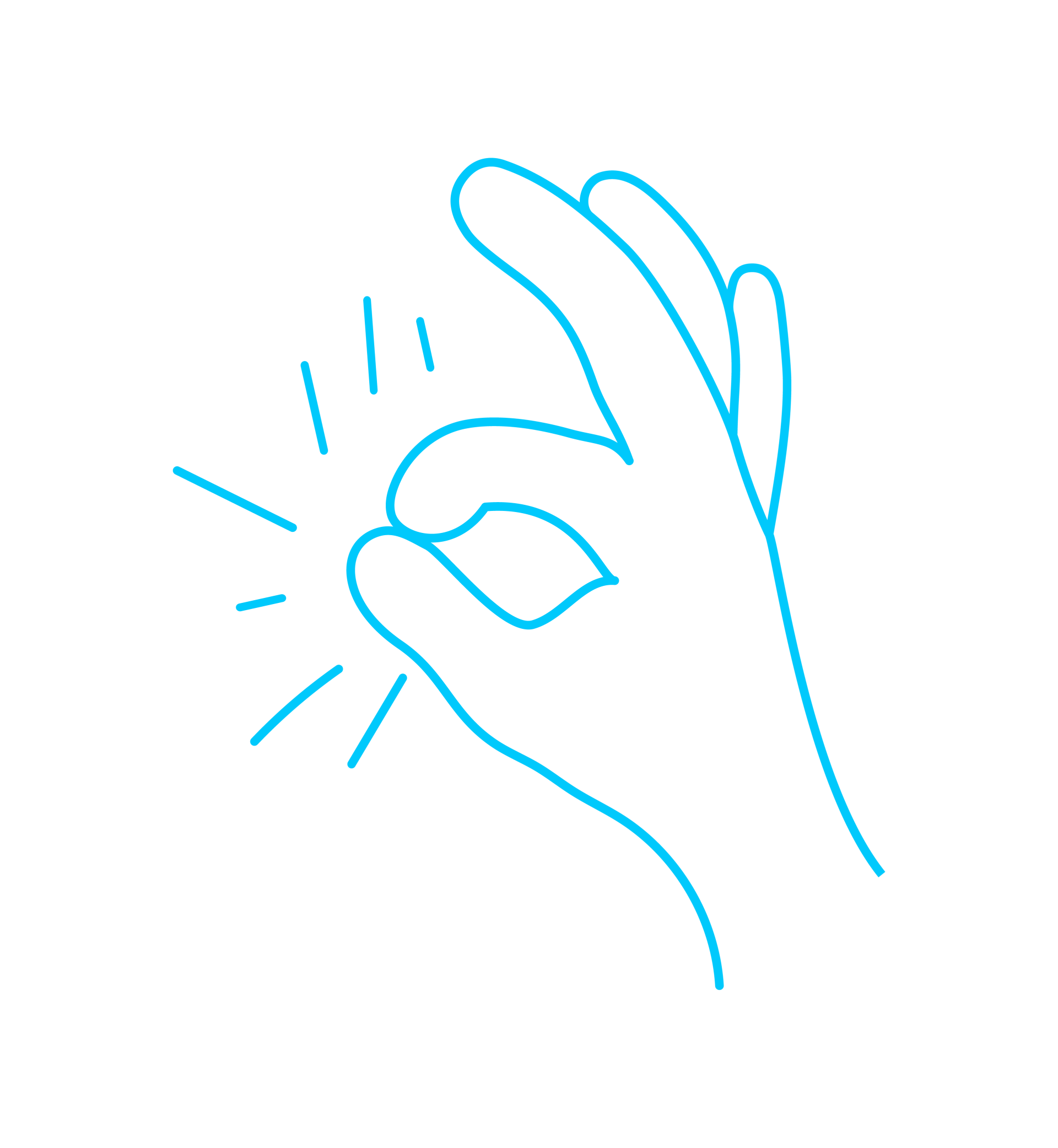 14 Chapters

14 Certificates

1000+ Questions
Daily Practice is Key!
This is all about daily practice and self correction. Feedback is provided on every question to learn from mistakes and grow. Just 10 minutes a day is needed!
With no timers to decrease anxiety and small steps in learning, this will develop a deep understanding of number. It will improve the working memory and the application of maths.
Created with